Turkish Carpets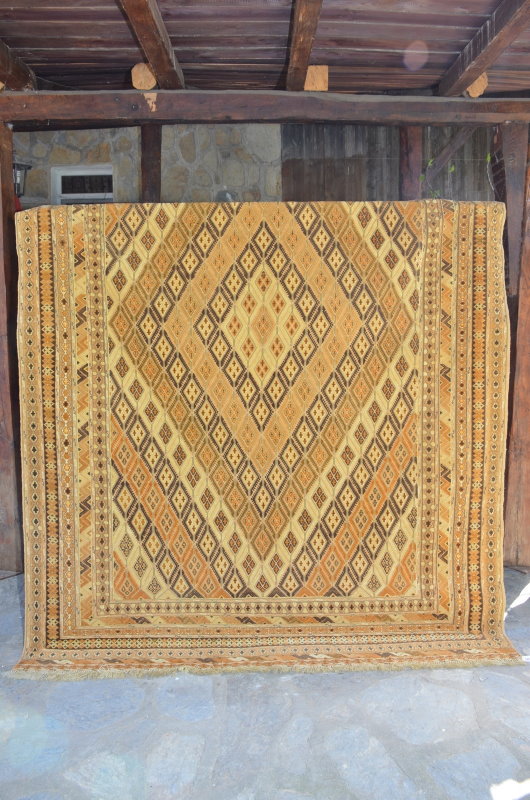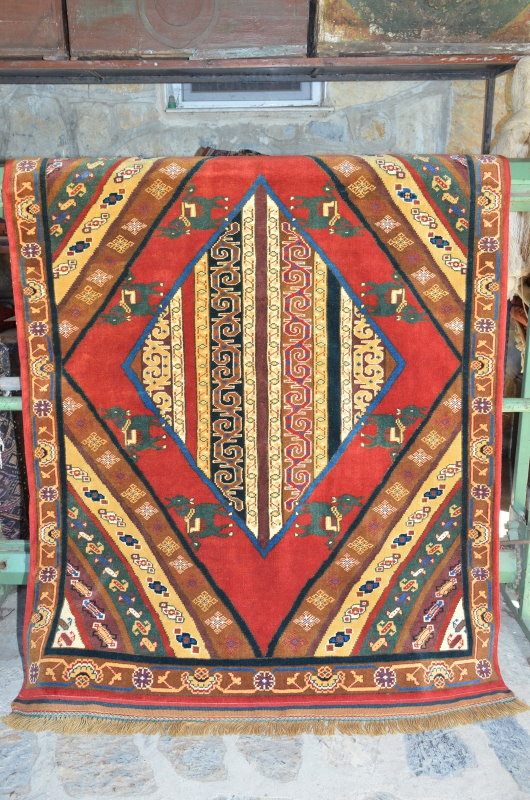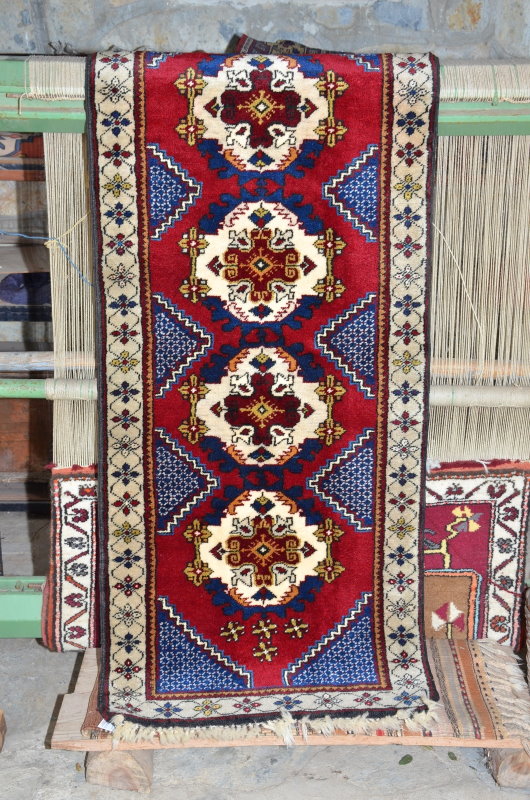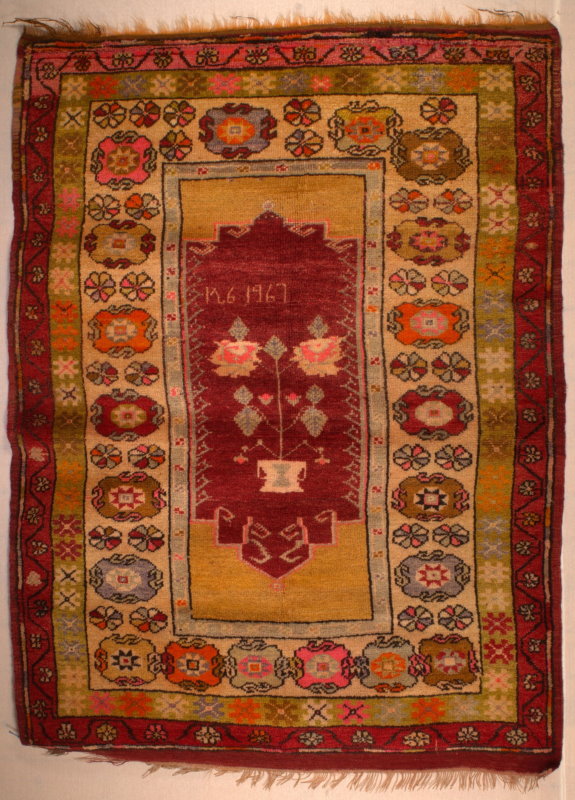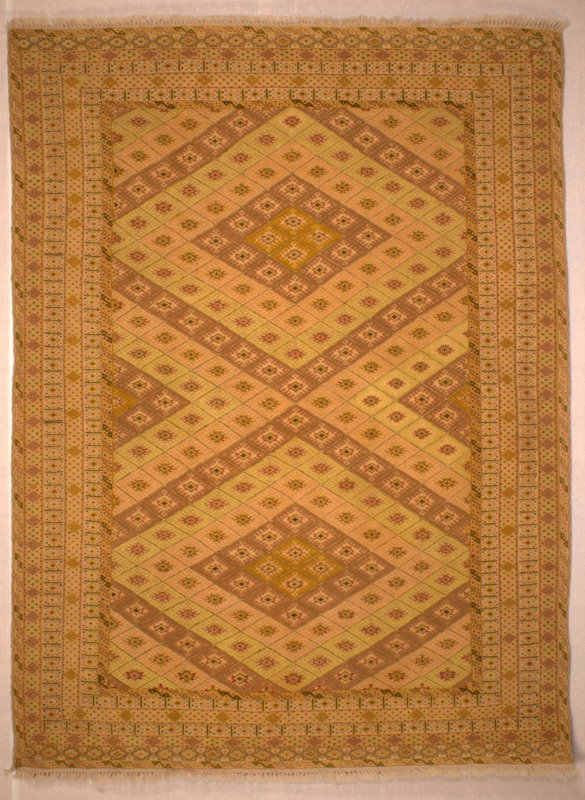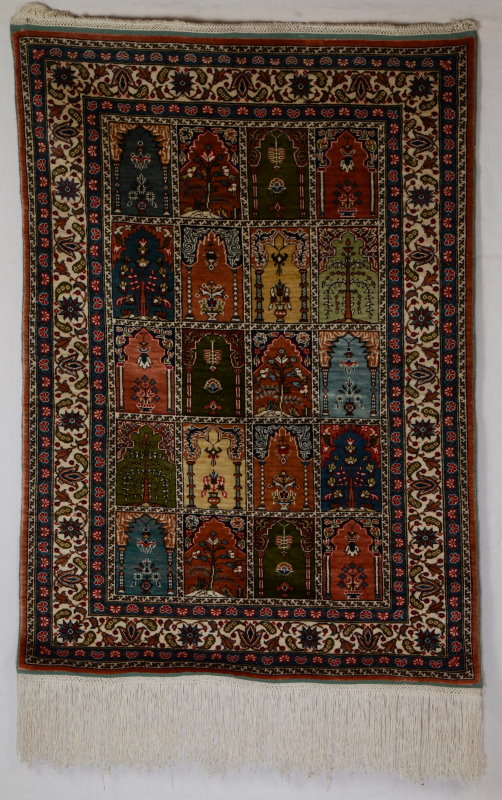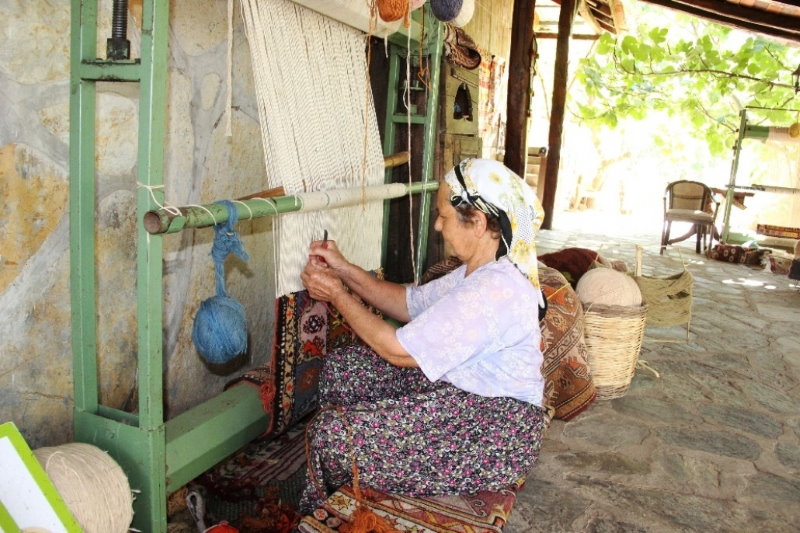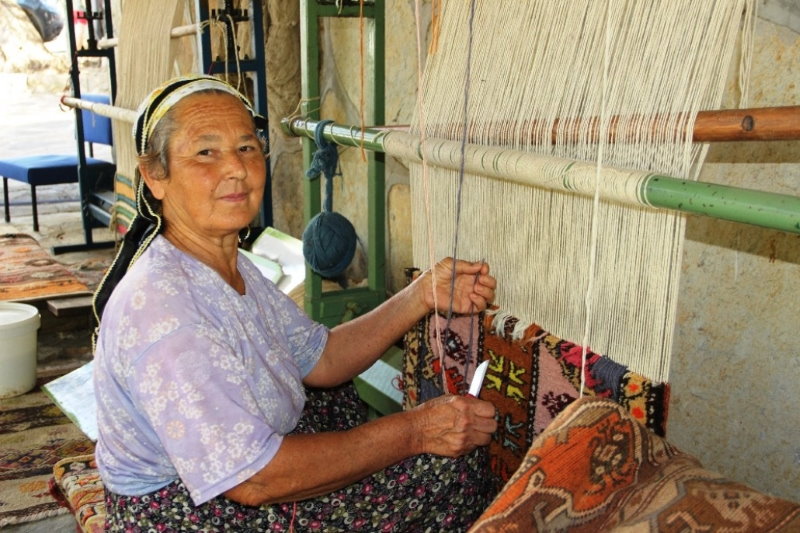 Carpets, whether knotted or flat woven (kilim) are among the best known art forms produced by the Turks from time immemorial. There are environmental, sociological, economic, and religious reasons for the widespread art of carpet weaving among the Turkish people from Central Asia to Turkey.
Turkish Carpets are unique in how they are made, they are always double knotted. While other carpets (i.e. Persian) use a single knot to form their carpets, Turkish Carpets are always double knotted adding strength to the beauty of these carpets. Turkish carpet first served a practical as well as decorative purpose.
The Turkish carpets have exuberant colors, motifs, and patterns. No two carpets are the same; each one is a creation from anew. Because traditionally women have woven the carpets, this is one art form that is rarely appreciated as being the work of a known or a specific artist. Nevertheless, the Turkish women silently continue to create some of the most stunning examples of works of art to be distributed all over Turkey and the world.
If you are interested in purchasing a hand-made turkish carpet & kilim, Please

We will take you a small village which is 35 km far from Bodrum City Center where hand-made Turkish Carpets are woven. The people are genuine, not trained to perform, and their whole way of life remains as traditional as the design of carpets and kilims that they make and sell.